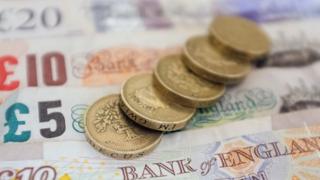 PA
If Scotland decides to become independent from the rest of the UK, they won't be able to share the pound with England, Wales and Northern Ireland, according the man in charge of money for the UK government, George Osborne.
On 18 September 2014 people living in Scotland will vote on whether they want it to be a separate country.
One of the things Scotland, England, Wales and Northern Ireland all share at the moment is the money they spend - called their currency.
People in every part of the United Kingdom use pounds to buy things.
The Scottish government wants to carry on sharing the pound with the other nations, even if they become independent.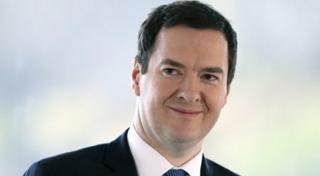 Reuters
Scottish Deputy First Minister Nicola Sturgeon says that carrying on sharing the pound would be a good idea: "there are some very strong, practical, hard-headed reasons why continuing to use the same currency is in the interests of people across the rest of the UK."
But the UK Chancellor, George Osborne, said today that won't happen: "If Scotland walks away from the UK, it walks away from the UK pound."