With Jenny Jones bagging a bronze in the first weekend - have team GB got their eye on a record number of medals at Sochi 2014?
Jones' was the first medal GB have ever won on snow, but their overall target is between 3 and 7.
Great Britain have only won 23 Winter Olympic medals in 90 years, and never more than four at one games (and that was way back in 1924).
So who can grab the record medals and when can you see it?
LIZZY YARNOLD, Skeleton, Friday 14th Feb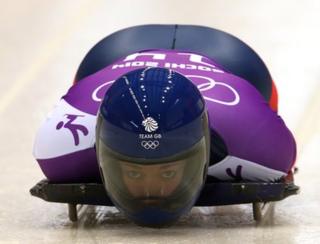 Getty Images
GB have won a medal in the Skelton at every games since 2002, and this time is expected to be no different.
Lizzy Yarnold is the reigning world cup champion, and one of the favourites for a medal at Sochi. So expectations are high.
You can find out if she can do it this Friday, 14th February, when she'll complete her last two runs of the Skelton competition.
WOMEN'S CURLING TEAM, Thursday 20th Feb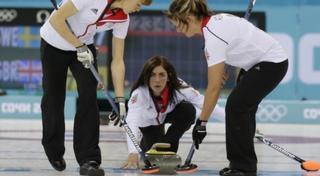 AP
The team, led by Eve Muirhead are going for a medal at least.
As reigning world champions they know what to do to bring home the gold.
They might have lost their first match - but there's a long way to go before the final on Thursday.
JOHN JACKSON'S GB 1, Bobsleigh, Sunday 23rd Feb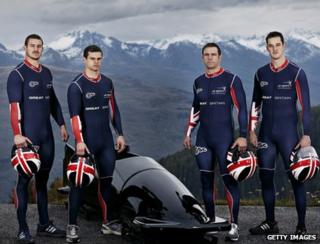 Getty Images
The four man bobsleigh is one of the biggest events at any Winter Olympics - and could team GB play a big part in this one?
John Jackson's team have won a silver medal at the world cup series this year.
Royal Marine Jackson might not guide his team to gold, but another medal is a very real chance.
ELISE CHRISTIE, Speed Skating 1000m, Thursday 13th Feb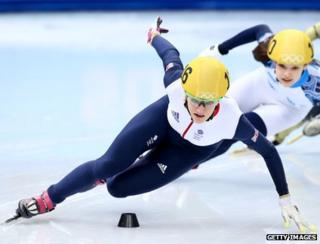 Getty Images
No one doubts Elise Christie has got the talent to grab a medal at Sochi.
She's reigning European champion, but with so many slips and crashes in the speed skating - nothing is guarenteed.
Some are evening tipping the Scot to pick up three medals!