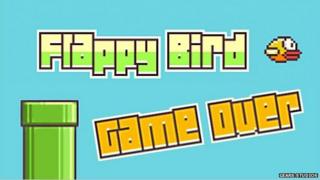 Gears studios
Popular smartphone game Flappy Bird has been deleted from mobile app stores and is no longer available to download.
The game was withdrawn from Apple's app store and Google Play on Sunday by its creator Dong Nguyen.
Flappy Bird has been downloaded more than 50 million times, making it this year's most popular mobile game so far.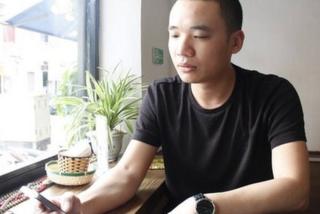 Mr Nguyen said: "I can call Flappy Bird a success of mine. But it also ruins my simple life. So now I hate it."
Flappy Bird was a very difficult game and many users complained that it was too addictive.
Mr Nguyen had expressed concern on Twitter saying some gamers "are overusing it."