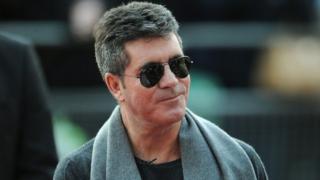 Simon Cowell's return to X Factor
Simon Cowell is going to return for this year's British version of The X Factor.
The superstar judge has been working on the US version of the hit show for the last three years.
But it's been announced the US version won't be returning for a new series either.
It's not yet been confirmed who else will be joining Simon to make up the rest of the UK judges.
Watch more Newsround videos