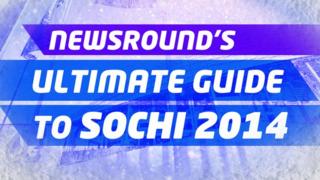 To help you through this year's Winter Olympics check out Newsround's guide to Sochi 2014!
Where? In Sochi, a city in southern Russia. But outdoor events are happening about 30 miles away where there's more snow! The games are thought to be the most expensive games EVER costing about £30 billion.
When? The Games opening ceremony is on 7 February (though some sporting events started earlier) and the closing ceremony is on 23 February.
It's the 22nd Winter Olympic games and they've happened every four years since the first one in 1924, except in 1940 and 1944 when they were cancelled due to World War II.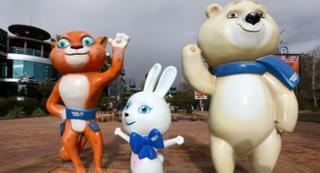 Getty Images
Who? 88 nations have qualified to compete in the games, beating the record of 82.
Mascots? The official mascots of Sochi 2014 Olympics are a hare, a polar bear and a leopard.
Oldest skier! This year the oldest skier in Olympic history will compete - 55-year-old Prince Hubertus von Hohenloe representing Mexico!
Team Kits? The 56 members of Team GB are sticking to red, blue and white for their official kit, as modelled here.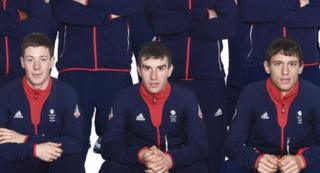 PA
But the German team decided to add lot more colour to official uniforms!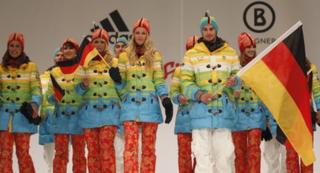 Reuters
Team GB medals?: The best medal haul fro Britain was in 1924 when GB won 4 medals, but in 2010 GB only won one gold medal. For 2014 they're targeting between three and seven medals!
What sports will we see?
98 events in 15 winter sports...and they are...
Ice hockey, Short-track speed skating, Speed skating, Figure skating,
Ski jumping, Nordic combined skiing, Freestyle skiing slopestyle, Skiing moguls, Freestyle skiing halfpipe, Freestyle ski cross, Freestyle skiing aerials, Alpine skiing, Cross country skiing,
Curling, Bobsleigh, Luge, Skeleton, Biathlon,
Snowboard Cross, Snowboard slopestyle, Snowboard parallel slalom, Snowboard halfpipe.