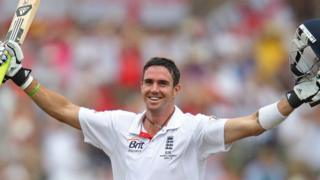 Scott Barbour
Kevin Pietersen being dropped by England is big news in the world of sport - but why?
Well for nearly 10 years Pietersen has been England's most talented, inspirational and feared batsman.
He's England's top run scorer of all time, racking up nearly 14,000 runs for his country.
But there's another side to the man known as 'KP', throughout his career Pietersen has been criticised off and on the field for his behaviour.
Over the years he's upset teammates, coaches, journalists and fans and has been accused of not playing for his team and being too selfish.
Pietersen is unbelievably talented, and can play shots that not many other players could even dream of, but that has got him in trouble.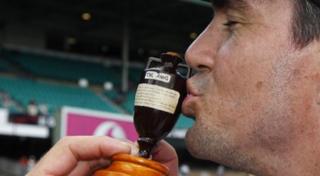 Reuters
People have said he's been too flamboyant, and has lost his wicket to easily because he's tried to score runs quickly rather than staying in and helping the team.
When he first started playing for England he attracted attention for his outrageous hairstyle as much as his batting.
After England's disastrous Ashes tour of Australia this winter, KP got more criticism than others because people said he got out too easily and let the team down.
He's also fallen out with lots of people off the field.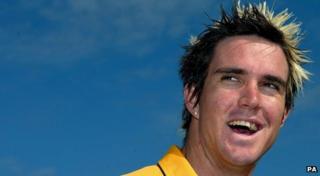 PA
He's left two county teams with rumours he'd fallen out with teammates. In 2009 he had to give up being England captain because he tried to get rid of the team head coach at the time.
In 2012 he was dropped from England's one day team for sending text messages to South Africa players criticising his England teammates!
But every time, he was forgiven and let back into the team, because he's so good!
He's scored 23 hundreds for England and was named as the player of the tournament when England won the World Twenty20 in 2010.
And his fans have said the attention he receives is a good thing - that is makes things easier for his teammates, and teams focus too much of getting him out.
In the end though, the England team management ran out of patience, and one of the greatest England players ever won't be batting for England again.