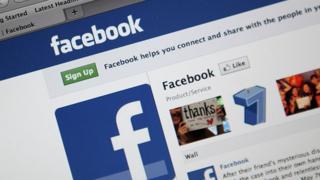 Facebook celebrates 10th birthday
Facebook, one of the world's most popular websites, is ten years old today.
The social networking site was launched in 2004 by a young university student called Mark Zuckerberg in the United States.
Back then the site was called 'The Facebook' and only university students could join.
A decade later and the site has more than 1.2billion users across the world.
Facebook has come under fire from critics who say the site stores too much of its users private information.
The site's terms and conditions say you have to be 13 to join.
Watch more Newsround videos