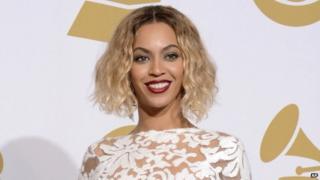 AP
A university in America now offers a class in Beyonce studies.
Rutgers University in New Jersey has added the 'Politicising Beyonce' course to its timetable.
Kevin Allred, who is teaching the class, said he was using the singer's career to explore American race, gender and politics.
The class includes an in-depth study of Beyonce's videos and lyrics.