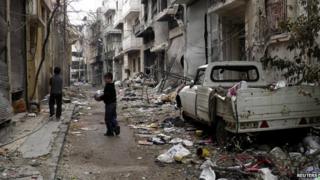 Reuters
The first round of Syria peace talks comes to a end today, and there hasn't been much progress yet.
Syria's government and the people who oppose it are still deeply divided over big issues.
They don't agree on matters like ending the violence in Syria, and allowing aid in to some areas to help those in need.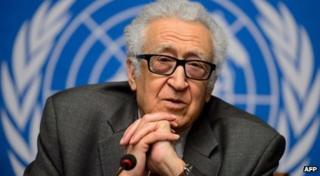 AFP
Lakhdar Brahimi, the UN official chairing the talks, says he hopes to see developments during a second round of talks.
The next round of talks will begin in ten days.