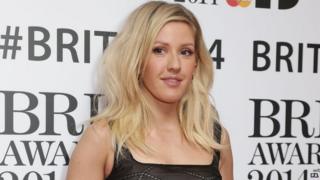 PA
The Brit Awards are going global - the biggest prize ceremony in British music is going to be streamed live across the globe on YouTube for the first time.
Music fans around the world will also be able to vote for the best British music video award via Twitter.
The nominations will be revealed on 10 February and then voting will open at the start of the show nine days later.
The winner will be announced during the show.
Bastille and Disclosure lead the nominations this year, with four each.
Click here for the full list of nominations and to watch our interviews with the nominees.