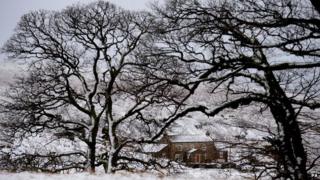 PA
Heavy rain, ice and snow are expected across the UK this week.
Showers of rain and hail are predicted on lower ground, which could turn to ice. There may be snow on higher ground, especially in Scotland.
Heavier showers may even bring thunder and there could be gales along coastal areas, making it feel rather chilly.
There are several flood warnings in south-west England, where heavy rain is forecast. The area is still recovering from recent flooding.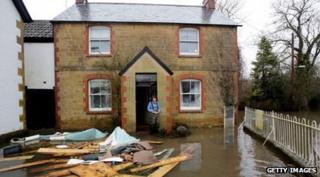 Getty Images
Farmers in the Somerset area have blamed the Environment Agency for the recent floods there.
They reckon officials didn't do enough by sorting out the rivers.
But the agency say that doing so still would not have prevented the floods.