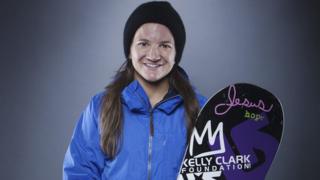 Reuters/lucas jackson
Snowboarder Kelly Clark has become the most successful female in X Games history.
She won her 12th X Games medal - the most by a female competitor.
30-year-old Kelly from the United States scored 95 in the Snowboard SuperPipe final and won gold.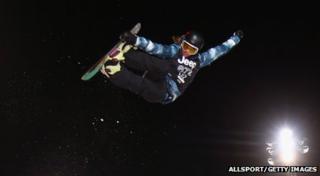 allsport/Getty Images
The X Games celebrate extreme sports like snowboarding and skiing on the SuperPipe. This year's games took place in Colorado in the US.