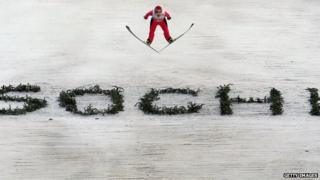 Getty Images
Team GB's squad for the Olympics in Sochi will be its biggest squad for a winter Games since 1988.
56 athletes will compete in sports like freestyle skiing, snowboarding, curling and bandy.
Among Team GB's hopefuls is British Bobsleigh's lead pilot John Jackson, who narrowly missed out on a medal at the 2013 World Championships.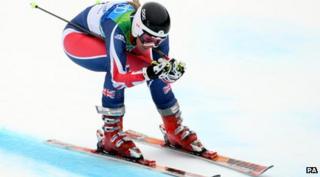 PA
Eve Muirhead is leading the women's curling team.
She competed in the 2010 winter Olympics when she was just 19, having won the three previous world junior titles.
She joins snowboarders Billy Morgan, a former acrobat, and Ben Kilner who competed in the 2010 winter Olympics in Canada.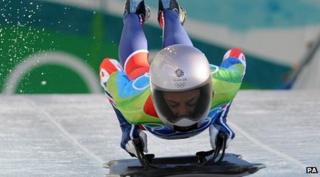 PA
Ben Kilner said: "Team GB are sending what I think will be their best and most successful winter Olympics squad."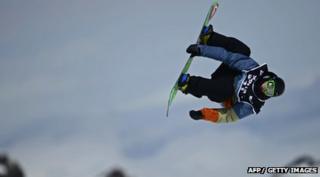 AFP/ Getty Images
Britain returned from the 2010 winter Games with just one medal, but the squad have their sights set on winning at least three medals in Sochi.
UK Sport said the Team GB squad could win as many as seven medals, which would beat GB's best tally of four at the Chamonix Games in 1924.
The Sochi 2014 Winter Olympic Games will begin on 7 February.