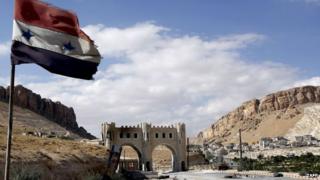 AFP
A major international meeting to try to bring peace to Syria will take place on Wednesday.
The United Nations (UN) has been planning talks since last May, after three years of civil war in Syria.
It wants the Syrian government and the people who want them out of power to find a solution to end their conflict.
More than 100,000 people have been killed and millions more have fled the country since fighting began.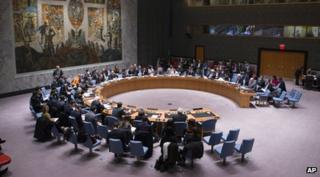 AP
Representatives from more than 30 countries and organisations are set to attend the meeting and the UN had invited Iran to join.
But the Syrian National Coalition, one of the groups who are against the Syrian government, threatened not to attend if Iran was invited.
Iran have supported the Syrian leader President Assad in the war by giving weapons to his forces.
The UN secretary-general Ban Ki-moon has now withdrawn Iran's invitation, and Syria's National Coalition has agreed to attend.
The first meeting will be held in Switzerland on Wednesday and people all around the world are hoping both sides can reach a peaceful solution.