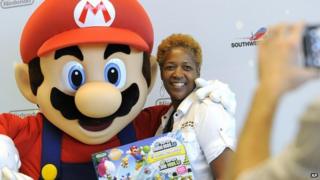 AP
Games giant Nintendo says it expects to have lost a lot of money this year.
The company behind Mario and Pokemon originally expected to make about £583million profit between April 2013 and March 2014.
But the company has now announced it will lose around £205million due to poor sales of the Wii U.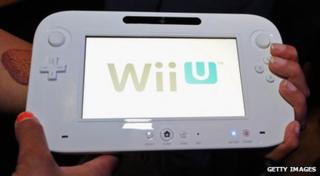 Getty Images
Nintendo had hoped to sell nine million Wii U consoles but now says it will only manage about three million sales by March.
Game changing
The original Wii was released in 2007 and was a worldwide success.
But smartphone games have really taken off since then and now Nintendo is facing renewed competition from the Xbox One and PlayStation 4.
Andy Robertson from Family Gamer TV told Newsround: "Nintendo needs to give clear reasons why Wii owners would want to upgrade."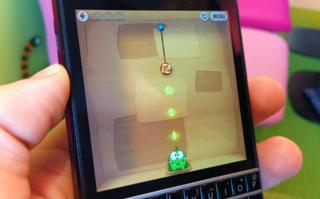 "The Wii U can run old Wii games, use Wii controllers and has a wide catalogue of exclusive new games. That's something Nintendo currently beats Microsoft and Sony at. They should push that harder in their advertising," he added.
In the past Nintendo has usually kept its most popular games like Pokemon, Zelda and Super Mario exclusive to its own consoles.
Soon it may have to make some of its games available on smartphones and other consoles in order to make money.
But Andy warned: "Nintendo's exclusive games are a big draw to its consoles."
"To have them on smartphones may offer a short-term boost but would impact long term sales of 3DS and Wii U."