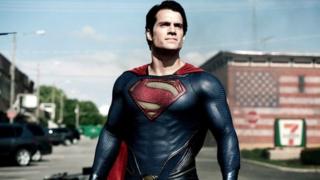 AP
The sequel to Man of Steel, which will show Batman and Superman meeting for the first time, has been delayed by a year.
The film was due for release in July 2015 but Warner Brothers say it has been put back until May 2016.
The studios said the delay was needed to allow "filmmakers time to realise fully their vision, given the complex visual nature of the story".
The movie stars Ben Affleck as Batman and is directed by 300's Zach Synder.