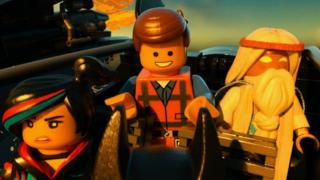 Top films coming up this year
The Lego Movie, Rio 2 and Disney's Maleficent are all due to hit the big screen later this year.
They'll be joined by the time travelling epic Mr. Peabody & Sherman and another instalment of the Muppets.
Here's your guide to the best kids' films of 2014 with Radio 1's resident film critic Rhianna Dhillon.
Watch more Newsround videos