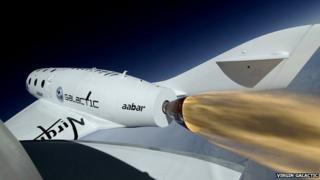 virgin galactic
The north of Scotland is being considered as a possible base for a European spaceport.
Supporters say the base could be used by companies taking tourists into space, as well as launching satellites.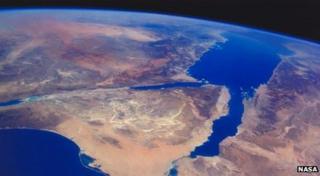 NASA
Space tourism is moving closer to becoming a reality, with Virgin Galactic's maiden flight due to depart from New Mexico in early 2014.
A spaceport could also save UK space businesses money as they could launch from Scotland rather than elsewhere.