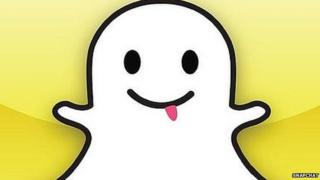 Hackers have got their hands on 4.6 million Snapchat account usernames and phone numbers - and put the details online for a short while.
A website called SnapchatDB posted the data, but with the last two digits of each phone number censored.
The site has since been taken offline.
The hack comes after an Australian company, Gibson Security, warned of flaws in the app which meant it could be hacked.
Gibson Security said that it was not behind the attack.
Snapchat said that it had taken measures to protect users' data.
Snapchat is an app that allows users to send pictures that will be automatically deleted after they have been received and viewed.