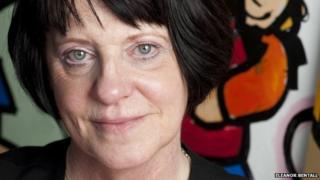 Parents should be banned from smacking children, according to Maggie Atkinson, the Children's Commissioner for England.
In a newspaper interview she said that the current law gives pets and adults more rights to be protected from violence than children.
She's in favour of a total ban, which could see parents face criminal action if they broke it.
Under current laws in England and Wales, mild smacking is allowed but any which causes visible bruising, grazes, scratches, swellings or cuts isn't.
Any adult found guilty of breaking the law may face up to five years in jail. Similar laws exist in Scotland and Northern Ireland.