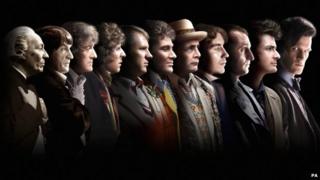 The "real face" of Doctor Who has been revealed, according to researchers.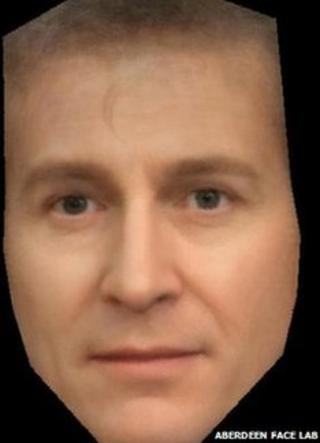 Psychologists at the University of Aberdeen combined images of all the actors who have filled the role in the long-running BBC show.
The results were revealed before the current Doctor, Matt Smith is replaced by Peter Capaldi.
The team behind the "face averaging" technology said it was a "remarkable" result.
Researchers said the face could guide future casting directors.
The Doctor Who Christmas special will air on BBC One on 25 December at 19:30.