Every year some of the biggest names in pop try and top the chart in time for Christmas, to grab the honour of being Christmas number one.
This year is no exception so we asked Radio 1 DJ Scott Mills to talk us through some of the top contenders...
Susan Boyle and Elvis Presley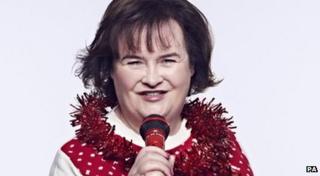 Despite his death in 1977, Elvis still appears in the chart every so often.
This time he's singing a duet with Susan Boyle with vocals he recorded years and years ago.
The song is a heart-warming cover of festive favourite O Come All Ye Faithful. Scott says: "I'm not particularly tipping it for number one, but your nan might buy it."
Leona Lewis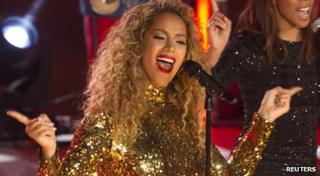 X Factor star Leona is making a pop comeback this Christmas with a new album and her seasonal song One More Sleep. "They have chucked everything in this song that you've heard in every classic Christmas song!" says Scott.
The X Factor winner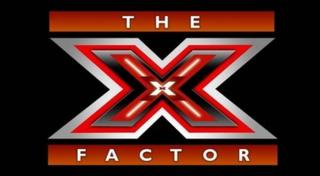 The X Factor has been responsible for five Christmas chart toppers since 2005 and its massive following often ensures a smash hit. At the moment we don't know who will win, or which song they'll sing. Scott says: "They've picked a different song for each potential winner - so nobody knows what it's going to be."
Jack Topping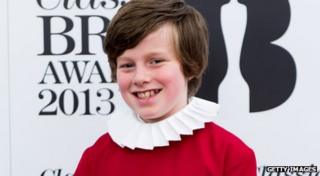 Eleven-year-old Jack has recorded the song Tomorrow from the musical Annie in aid of charity Save The Children. "There are a lot of songs for charity this year. I think they'll make an impact on the chart but I don't think they'll be number one," says Scott.
Lily Allen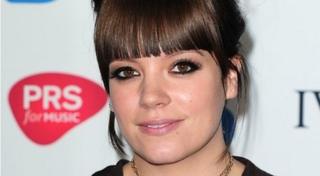 Lily recorded Somewhere Only We Know for a department store advertisement this year - and it was so popular it has already topped the chart. If people continue to download the track it could hang on to the top spot and be Christmas number one.
ACDC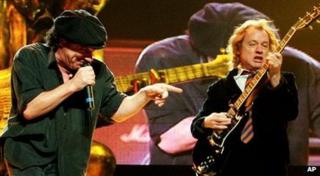 In 2009 a group of music lovers launched an online campaign to keep the X Factor winner off the top spot. The plan worked and this year a similar campaign is underway to make 1970s rockers ACDC Christmas number one.
Retrobot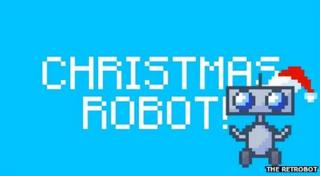 The Retrobot is this year's novelty single, written by one of the songwriters that helped pen some of Kylie Minogue's biggest hits. The song is very cheesy - but also very catchy - and could be a hit at the school disco.
The Big Reunion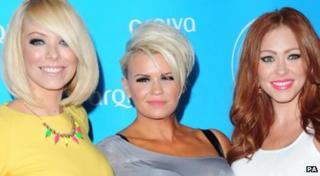 A collection of 90s pop groups have recorded their upbeat version of I Wish It Could Be Christmas Everyday. With so many groups singing a line or two each, the track is sure to appeal to a lot of people.
The official Christmas number one will be revealed on BBC Radio 1 just before 7pm on Sunday 22 December.