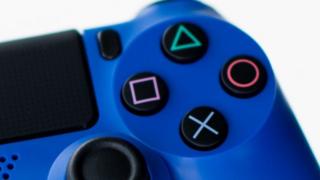 Kids test-drive Xbox One and PS4
Sony's Playstation 4 went on sale at midnight on Friday, going head-to-head with Microsoft's Xbox One.
Both machines have new features which Microsoft and Sony hope will convince gamers to back their console.
We sent two gaming fans to find out which console they liked best.
Read:
Watch more Newsround videos