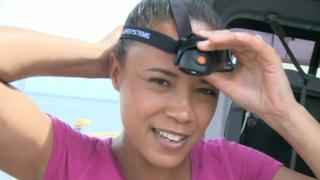 Behind the scenes in the Philippines
How do journalists report from disaster zones?
What do they eat and what special equipment do they need to take with them?
Leah has a behind the scenes look at her trip to the Philippines showing you the kit she took to help her in the typhoon hit areas.
Watch more Newsround videos