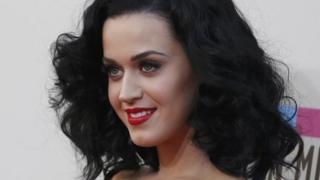 Katy Perry and Arctic Monkeys have been announced as the first acts due to perform at the 2014 Brit Awards.
Despite winning five Brits, the Arctic Monkeys have never performed at the ceremony before.
They refused to attend the 2006 show, when they won the Breakthrough act, and accepted their 2007 award for best album in a video message, wearing fancy dress.
But the group have now agreed to open the 2014 ceremony.
Katy Perry, who won a Brit in 2009 for best international female and has been shortlisted for three others, said:
"The Brits has always showcased the music that I love and am influenced by. It's an honour to play at such a prestigious event where musicality shines at its brightest."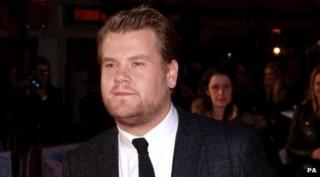 Actor James Corden is hosting the ceremony for the fifth and final time, making him the longest-serving presenter in the history of the event.
He said: "I'll miss not doing it after this one but fully intend to enjoy every second of Brits 2014".
Nominations for the awards will be announced in January.