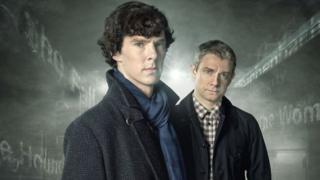 Christmas is just a few weeks away and we can all look forward to some top television.
Festive specials of Strictly Come Dancing and fantasy drama Atlantis are just a few of the offerings from the BBC this year.
There's also A Christmas Carol on CBeebies and The Dumping Ground Special on CBBC.
Last year David Williams' Mr Stink made us laugh and his next story, Gangsta Granny promises to do the same.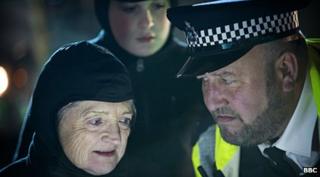 The Doctor Who Christmas special is called The Time Of The Doctor and we'll see Clara and The Doctor go to a quiet backwater planet in order to learn what some strange signals mean for his existence.
Film premieres include Toy Story 3, Cars 2, Kung Fu Panda: The Kaboom of Doom, Gnomeo and Juliet and Pirates Of The Caribbean: On Stranger Tides.
And the year's biggest television mystery will at long last be answered - just how did Sherlock Holmes fake his own death?
The full Christmas TV schedule will be published on 4 December.