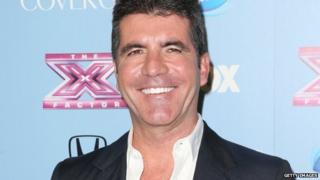 This year's X Factor winner will donate the profits from their debut single to two charities.
Profit from the winner's song will go to Great Ormond Street Hospital and Together for Short Lives.
X Factor boss Simon Cowell said: "I have been lucky enough to see the great work that both of these charities do."
"I am thrilled that we can do something to help by donating the sales of The X Factor winner's single to them both," he added.