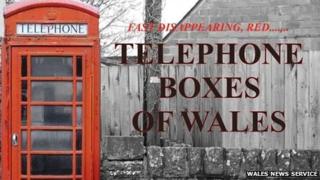 A "dull" calendar of red telephone boxes around Wales has failed to sell a single copy!
The "Fast Disappearing Red Telephone Boxes of Wales 2014" calendar features phone boxes in areas including Monmouth and Llanberis in Gwynedd.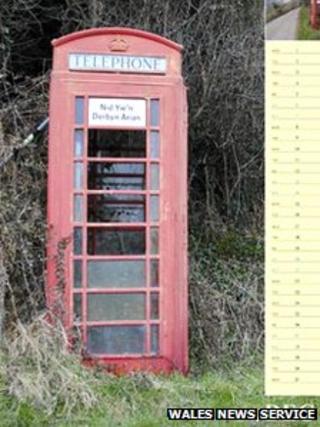 It was created by Kevin Beresford who was responsible for a calendar of Roundabouts which was a surprise hit in 2012.
Kevin said: "Are we not all fed up with David Beckham, Lady Ga-Ga, One Direction and dare I say Cliff Richard?"
It appears not. Kevin admitted: "Not even the most patriotic Welsh person wants to buy a copy."