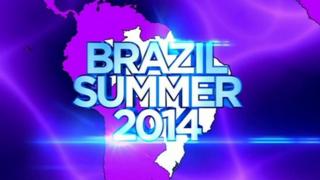 Who's going to Brazil for the World Cup?
In the beginning there were 200, and now there are just 32 - the final spot in the 2014 World Cup goes to Uruguay.
So who's in and who is out? Check out the Newsround guide to the teams that made it to 'the greatest show on Earth'.
Watch more Newsround videos