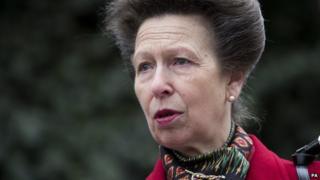 A member of the Royal family has suggested that eating horse meat in Britain could improve the standard of care for horses in general.
Princess Anne, who's the Queen's daughter, is well-known for her love of the animals but says allowing horsemeat to be sold in Britain might improve living conditions of lots for horses that are mistreated.
She made the comments at the annual conference of World Horse Welfare in London.
Worth a debate
Horse charities have warned of a horse welfare crisis and claimed 7,000 horses are at risk of neglect.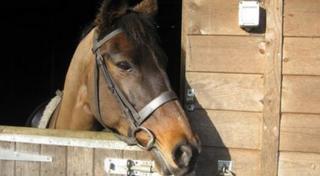 The Princess suggested owners might take better care of their horses if they could sell them for meat at the end of their lives.
She said: "Our attitudes to the horsemeat trade and the value of horsemeat may have to change.
"Should we be considering a real market for horsemeat and would that reduce the number of welfare cases if there was a real value in the horsemeat sector?
"I chuck that out for what it's worth because I think it needs a debate."