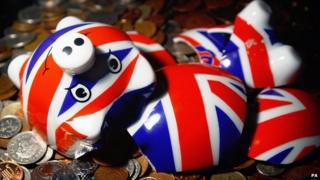 The UK's money troubles could be starting to improve, according to the governor of the Bank Of England.
Mark Carney says the the recovery has "taken hold" and that unemployment will fall sooner than expected.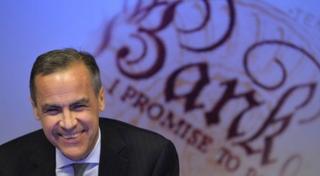 The Bank of England make predictions about the strength of the economy based on how much money they think people will spend. People, shops and other businesses have been struggling ever since the start of the financial crisis in 2008, when some major banks went bust.
Chancellor George Osborne said the news was proof the government's plans were working but Labour say more needs to be done to help ordinary people.
If you want to see how the financial crisis has affected kids across the UK watch: Hard Times - a special programme about the UK's money troubles