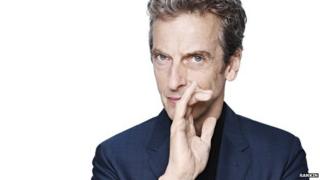 Fancy yourself as a Doctor Who designer? Blue Peter is giving fans the chance to create a new gadget to be used in the show.
It's asking for a sonic gadget for either Sontaran Commander Strax, Madame Vastra or Jenny Flint.
The competition is open to anyone aged between six and 15 years old.
The winning design will feature in an episode of the the sci-fi drama to be recorded later this year.
Check out how to enter the competition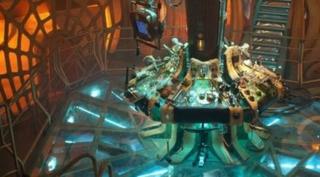 The judges for the competition include Doctor Who writer Steven Moffat and CBBC presenter Chris Johnson - a massive Doctor Who fan himself.
There will be three age categories for entries. They are; six to eight years, nine to 11 years and 12 to 15 years.
The winning designer will be invited to see their device in action on the set of the Doctor Who, while the three runners up will receive prizes for their work.
The competition will be launched in a Blue Peter Doctor Who special on Thursday 21 November at 5.30pm, with winners announced on the Blue Peter Christmas special on Thursday 19 December.