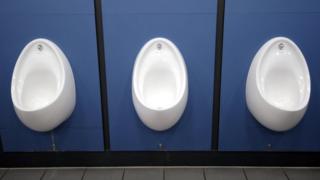 Scientists claim they are close to creating robots that will be powered by urine.
They are called EcoBots and use a system modelled on the human heart to convert human wee into electricity.
The heart like pump powers the robots which are designed to function completely on their own.
It has already been shown that these EcoBots can generate their energy from rotten fruit and vegetables, dead flies, waste water, and sludge.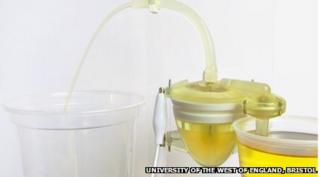 It's hoped that Ecobots can be used to work on specific tasks to help protect the environment.
Researchers from the Centre for Fine Print Research at the University of the West of England (UWE Bristol) and the Bristol Robotics Laboratory (BRL) say that they could be used to measure temperature, humidity and the quality of waste water.
The team responsible for the 'heart' are the same team who created the poo powered robots and who can charge a mobile phone using wee