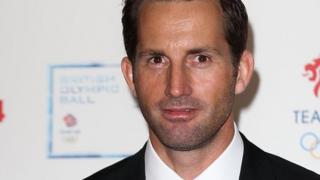 Sir Ben Ainslie talks to Newsround
Britain's most celebrated sailor Sir Ben Ainslie has had a very busy year - but still had time to talk to Newsround.
Sir Ben recently helped the US team produce one of sport's greatest ever comebacks to win the America's Cup.
So what's next for the superstar sailor? Nel went to find out.
Watch more Newsround videos