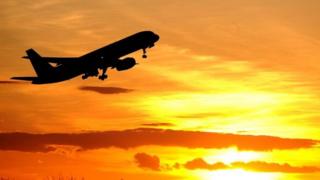 Is it OK to miss school to go on holiday?
Your next holiday might seem like a long way off but there's a row brewing about when schoolkids in England should be able to take them.
Last month, the government made changes so head teachers can no longer allow absence outside school holidays, unless there are exceptional circumstances.
It's because of concerns that some kids were missing school for family holidays during term time when it's cheaper.
But more than 125,000 people disagree, signing a petition against the move.
The petition says: "All children who have a good attendance record should be allowed the opportunity to enjoy quality time with their parents on an annual holiday of up to 10 days once per year."
But the government says it's giving schools more freedom to set term dates - which could mean parents could book cheaper holidays.
Ricky's got the story.
Watch more Newsround videos