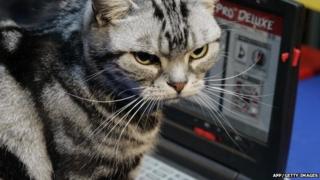 People using certain Dell laptops have complained that it smells of cat wee.
Users of the Latitude 6430u Ultrabooks - used mostly for business - noticed something sniffy about them and started blaming their cats for the smell.
Dell have said that the scent is not cat wee but a problem in the way the laptops were manufactured.
They've now changed this and say the smell was not a health hazard and affected users can send their laptop back for replacement parts.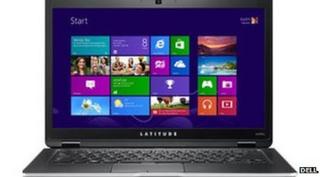 On a support forum for the laptop, one user said: "The machine is great, but it smells as if it was assembled near a tomcat's litter box. It is truly awful!"
Another customer, said: "I thought for sure one of my cats sprayed it, but there was something faulty with it so I had it replaced. The next one had the same exact issue. It's embarrassing taking it to clients because it smells so bad."