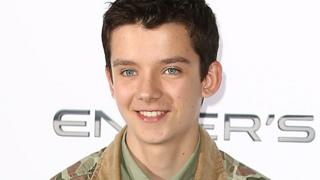 Asa Butterfield answers your questions
When we asked you to send in your questions for rising star Asa Butterfield, you gave us plenty to choose from!
The young actor is busy promoting his new film Ender's Game but still had a few minutes to chat to Leah.
See if he answered your question in our interview.
Watch more Newsround videos