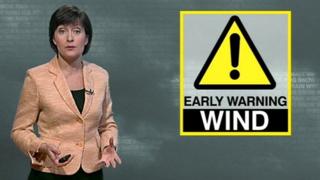 Weather forecasters say they're expecting a powerful storm to hit parts of England and Wales on tonight.
The Met Office which provides the BBC with weather forecasts has issued an amber weather warning.
The storm is expected to be the worst in years, with strong winds of 80mph that could damage trees and power lines.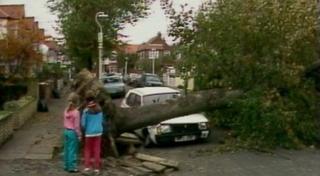 Forecasters say the worst weather will hit southern England, south Wales, the Midlands and Eastern England.
Almost 30 years ago bad weather nicknamed the Great Storm hit the country and caused a lot of damage.