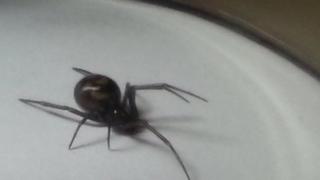 What does a false widow bite feel like?
Although being bitten by a false widow spider is quite rare, some people have a strong reaction to their bite.
Steve Harris had to have an operation to remove to some skin from his back after being bitten.
Hear him talk about what happened.
Watch more Newsround videos