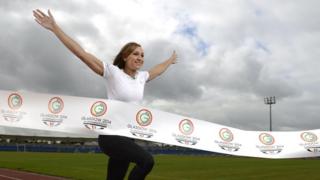 People who missed out on getting tickets for next year's Commonwealth Games in Glasgow have got another chance to get some.
From 10 o'clock on the morning of October 21 those who weren't successful in getting tickets first time round will be able to apply again for any remaining spaces.
The ticket lines will be open for up to 48 hours.
Over 2.3 million requests have been received for up to one million Commonwealth Games tickets so far.