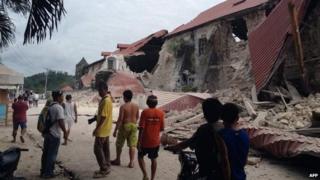 An earthquake measuring 7.2 magnitude has hit the central Philippines, in East Asia.
The US Geological Survey said the quake struck underneath the island of Bohol, which is an area popular with tourists.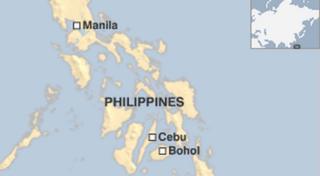 Reports sat at least 20 people were killed as buildings collapsed.
The quake struck just after 8am local time.