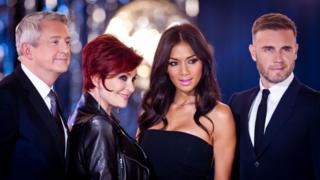 X Factor judge Louis Walsh has said this year's judges are working harder than ever before.
Walsh, who is mentoring the boys, said: "I think in the early years... we didn't have to work as hard but now we have to really properly mentor.
"We have to be on it because if anything goes wrong it's our fault and for these kids, it's their big chance."
Nicole Scherzinger, Gary Barlow and Sharon Osbourne are the other judges on the show.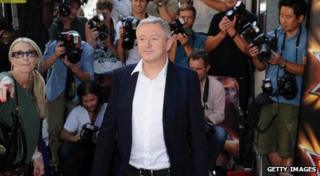 "You don't even have to win to get a record deal," he said.
"This could change the contestants' lives. If you're good on this, you get a record deal."
The talent show mentor said that there are no lazy judges this year.
"Nicole, Gary and Sharon work very, very hard," he added.
"Simon [Cowell] is expecting ratings - it's all about the ratings with him and he likes to see everybody working hard."