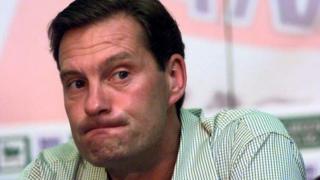 Former England manager Glenn Hoddle says England should forget about winning the 2014 World Cup in Brazil.
Hoddle has just been appointed to a special FA commission looking into how to improve the national team.
But he says next year's tournament in Brazil will come too early for England's young players.
"It is unrealistic for England to think they can go and win the World Cup in Brazil", he said.
Experience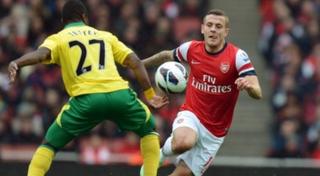 Hoddle, who guided England to the last 16 of the 1998 World Cup in France added: "I do believe we will be there, but it is about the experience that the likes of the Barkleys, the Wilsheres can get under their belt so that we can have a real onslaught at the Euros.
"No European team has ever won a World Cup in South America," he said.
"Spain have Europe's best chance, but even then they probably only have a 35% chance. England have got a lesser chance than that. I don't want to put a percentage on that."
It comes on the same day as a BBC Sport study that showed the number of minutes played by English players in the Premier League is lower than it was five years ago and much less than the number of Spaniards and Germans playing in their top leagues.