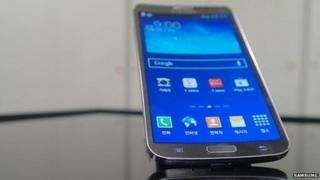 The world's best-selling smartphone maker Samsung has revealed its first curved smartphone.
The Galaxy Round has a large 5.7 inch display which is slightly rounded.
Samsung says the curved screen will help people use some of the features on the phone more easily.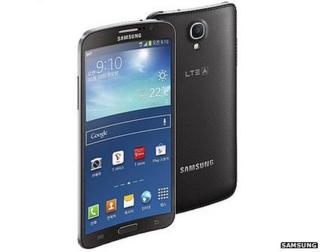 Rival phone manufacturer LG say it will make its own curved phones next year.
The Galaxy Round will initially be launched only in South Korea.
The phone is very different to the curvy prototype Samsung revealed in November 2012.