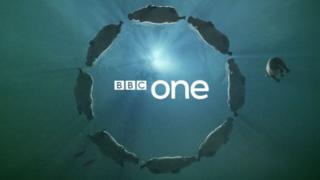 The BBC is planning to launch a new BBC One + 1 channel, showing the same programmes as BBC One just an hour later.
The launch follows the likes of ITV and Channel 4 who already have their own + 1 channels.
The idea was announced by the BBC's new boss Tony Hall on Tuesday.
He also revealed plans for a revamped iPlayer, offering a 30 day catch-up and the chance to watch shows before they're on TV.
Giving people more
Explaining the decision to introduce a "plus one" service, Lord Hall said then channel would give people "more of what they've already paid for."
He added: "BBC One needs to be on top form. It has to be the nation's favourite channel, and also its bravest."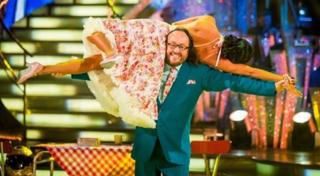 Other plans
Other plans announced by the new man in charge include:
Spending more on drama and entertainment shows, like Strictly Come Dancing.

Launching a BBC Store where people in the UK can buy BBC shows to watch and keep.

A new BBC Playlister, which will allow audiences to tag any piece of music they hear on the BBC and listen to it later, via streaming services like Spotify, YouTube and Deezer.