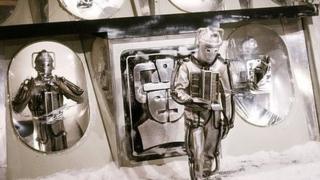 Missing episodes of Doctor Who from the 1960s have been found and returned to the BBC, according to reporter Lizo Mzimba.
The BBC is expected to officially confirm the news later this week.
106 episodes featuring the first two actors to play the Doctor, William Hartnell and Patrick Troughton, are currently missing.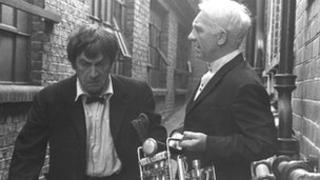 In the 1960s and 1970s the BBC destroyed the tapes of some Doctor Who episodes.
But some of the tapes had been copied and sold to foreign broadcasters and it is thought that it's these copies have been discovered.
Details of how fans will be able to watch the recovered episodes are expected to be revealed later this week.