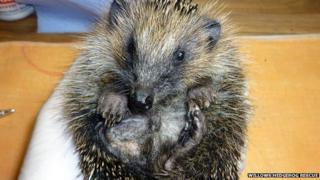 Poorly hedgehogs in Worcestershire are having their prickles protected - by a group of caring hedgehog nannies!
Over 200 injured hedgehogs are rescued by Willows Hedgehog Rescue every year.
But the volunteers there can't look after them all day, so they've recruited nannies to babysit the recovering hedgehogs during the day.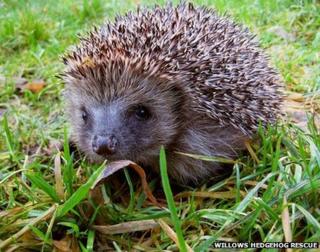 Not just anybody can be a hedgehog nanny. Caring for baby hoglets takes a lot of patience and the right equipment.
Hedgehog helper Charlie told Newsround: "If you see a hedgehog out during the day, you should speak to your local rescue centre."
So what kind of person makes the perfect hedgehog nanny?
"Somebody patient, caring with a love of wildlife" said Charlie.
"You'll need to get your hands dirty too - hedgehogs need to go to the toilet!"