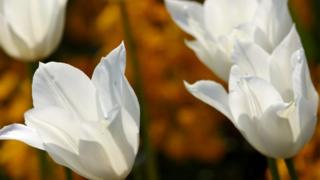 Sometimes following a huge tragedy, or when a leader has died, a country's government will declare a day of national mourning.
Mourning is a way of expressing grief and sadness, and national mourning is a time for everybody to reflect on what has happened.
National mourning can last for longer than just one day and it's a time when people may feel sad or reflective.
Read more: What to do if you're upset by the news
What happens during mourning?
Traditions vary across the world but usually a big memorial service is held to remember those who have died.
Events, schools and television programmes may hold a minute's silence as a mark of respect.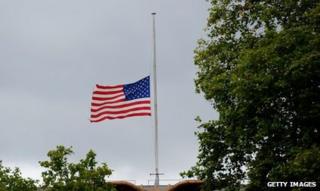 Government buildings fly their country's flag at half-mast and some big events or shows may be cancelled.
People who are personally affected sometimes wear black clothes.
How long does mourning last?
People take their own time to overcome grief but national morning usually only lasts a few days.
In some countries there are extended periods of national mourning.
It's natural to feel upset by things you read about in the news sometimes.