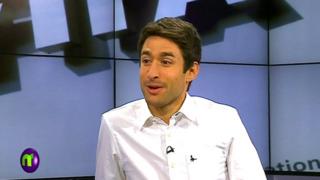 Will World Cup be moved to winter?
Football bosses Fifa are expected to announce whether or not they're going to move the 2022 World Cup to winter.
Qatar gets extremely hot during summer and there are fears that it'll be too hot for players and fans.
The winter in Qatar is cooler - about the same as summer here in Europe.
The World Cup has never been played in the winter before and moving the competition could affect other sporting events.
BBC Sport reporter David Ornstein visited us to explain the situation.
Watch more Newsround videos