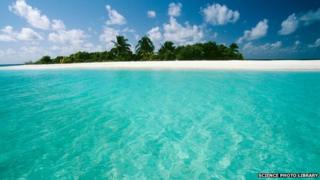 Today is National Poetry Day and kids and adults across the UK are encouraged to come up with their own poems.
Each year has a different theme. In 2013 it's water, inspired by the line from Coleridge's Rime of the Ancient Mariner: "Water, water, everywhere".
Lots of events are taking place across the country, with celebs like Rizzle Kicks and George the Poet involved.
Even Prince Charles is taking part, having recorded a reading of his favourite Dylan Thomas poem Fern Hill.
Since 1994 National Poetry Day has tried to inspire people to get into poetry and try and write their own stuff.